These 10 cubicle desk decor ideas for your home office will make your backyard workspace look amazing. Personalize your cubicle desk with accessories, plants, a splash of paint, and the actual organizing tools you need to be productive.
It may sound silly recreating the stereotypical boxy office cubicle in your living room or bedroom, but hear me out: Studies have shown that maintaining a separate work area away from your home environment boosts productivity. Besides, a home office cubicle not only allows for separation, it enables its occupant to design a comfortable work space to fit their lifestyle and personality. 
Even people who have never worked in a cubicle can benefit from creating a similar space for their home office. Separate a space from the rest of the house. Then personalize it with a color scheme, decor, houseplants, and other touches. Finish out your cube with organizing tools and cord storage. 
I spent some time researching cubicle desk ideas for my own home office, and I came away with 10 key concepts for creating a separate workspace of your own and making it flourish. 
Inspiration for the Perfect Home Cubicle
Whether you are just looking for ideas or are ready to start building out a cubicle today, these top 10 cubicle desk ideas will ensure your plan is a success!
#1. Select the Proper Work Area 
Trust me, I know how hard it is to carve out a work area in your own home.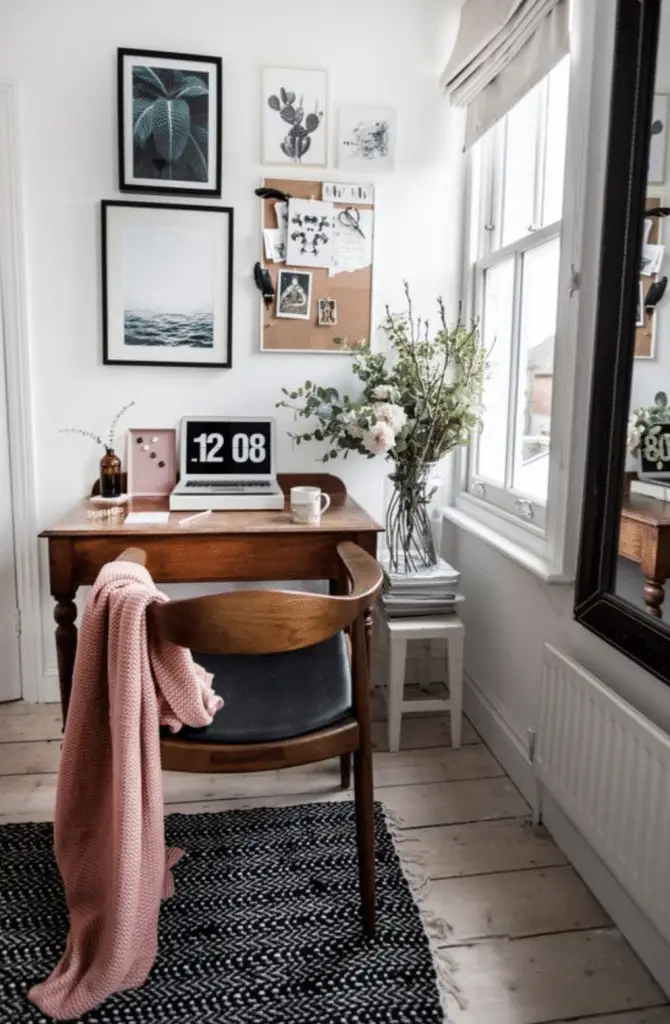 I used to clean up the dinner dishes from the kitchen table only to make space for my laptop and printer, where I would work in the evenings while my family watched TV in the next room. I look fondly back on those times, but talk about distractions! 
If you live in an urban area where real estate is at a premium, finding a quiet spot to work in your home or apartment can be even more difficult. 
This is why making a cubicle desk is such a great idea! To get the most benefit out of your small workspace, select a corner of a room with little noise and no drafts.  
Finding an area with at least one window is a bonus! 
#2. Separate Your Space 
Once you've identified a corner to work in, separate that space from the rest of the room using curtains, half walls, or room dividers.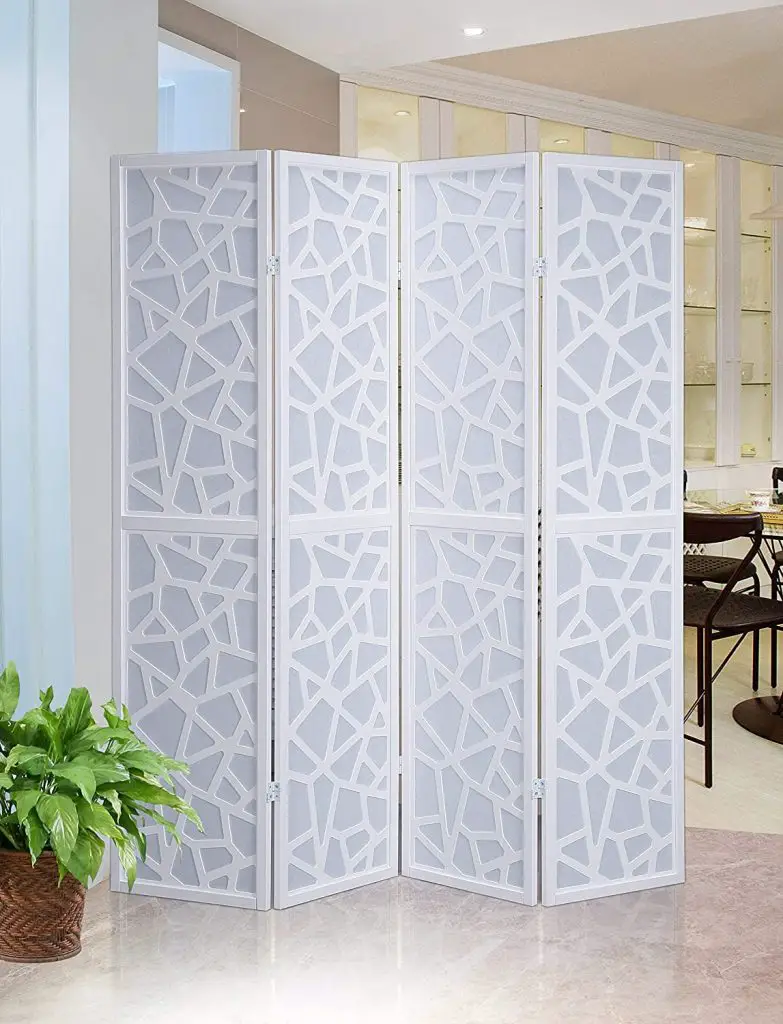 #3 Choose a Color Scheme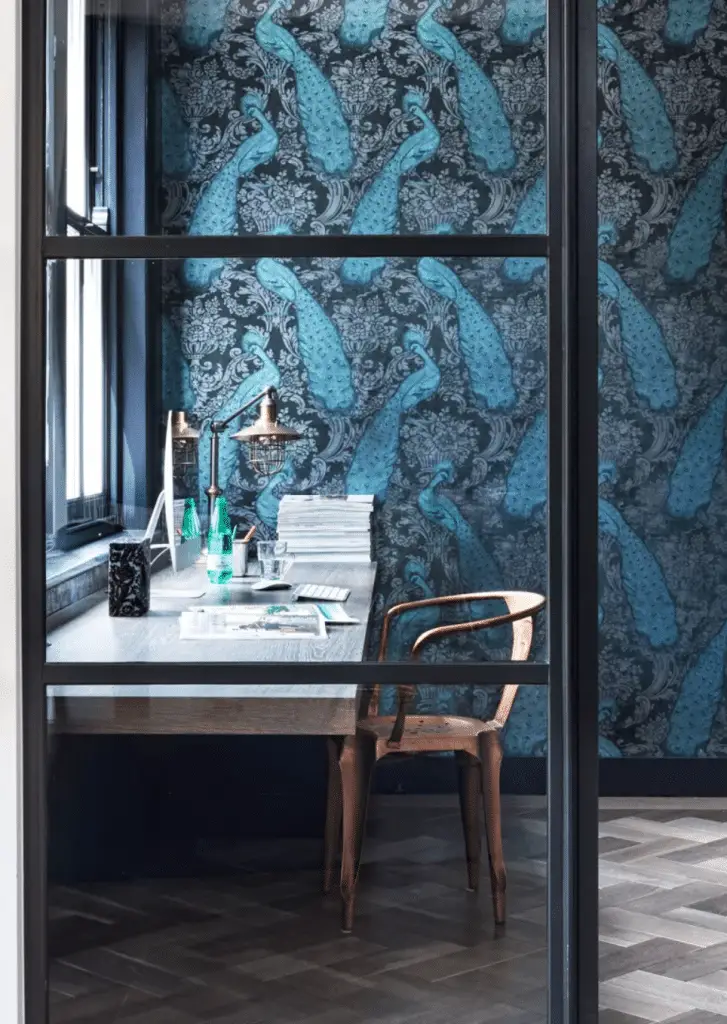 Increase your ability to focus by selecting a color scheme or wallpaper that showcases your personality.
Choosing bright colors that you love will make you more productive. Beige greens and yellow greens are stress-reducing shades and patterns add flamboyance and energy.
Choosing the perfect wall color can tie everything together. 
#4 Make the Space Your Own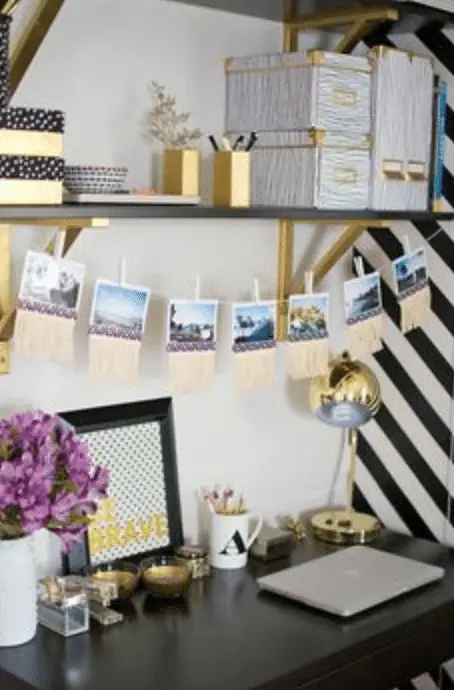 Continue to follow your DIY spirit when you purchase or refinish the desk for your home cubicle. You might even find that an old dining table or countertop will make a suitable work surface. 
Next, pick photos of your family and pets that inspire you or make you laugh. Add a buddha statue or singing bowl to calm your nerves. Candles, books, and artwork are all great ideas to add as well!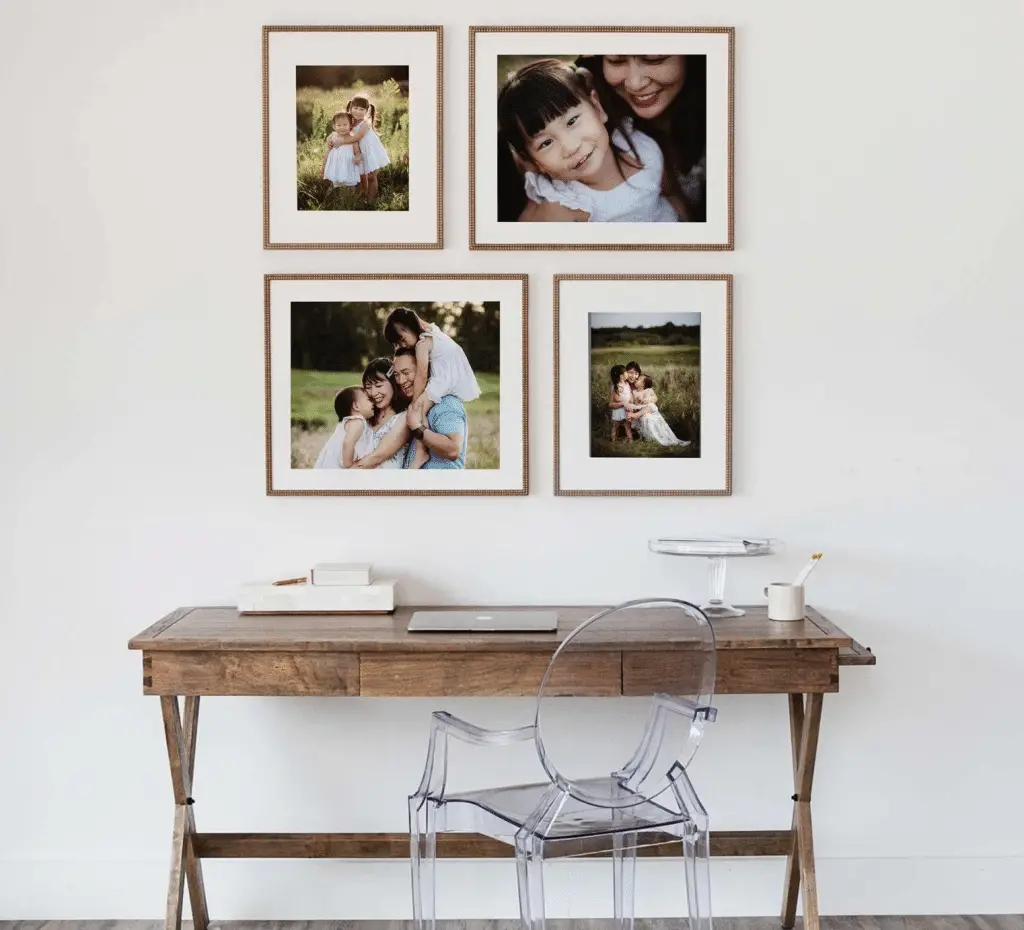 #5 Add Succulents and Other Houseplants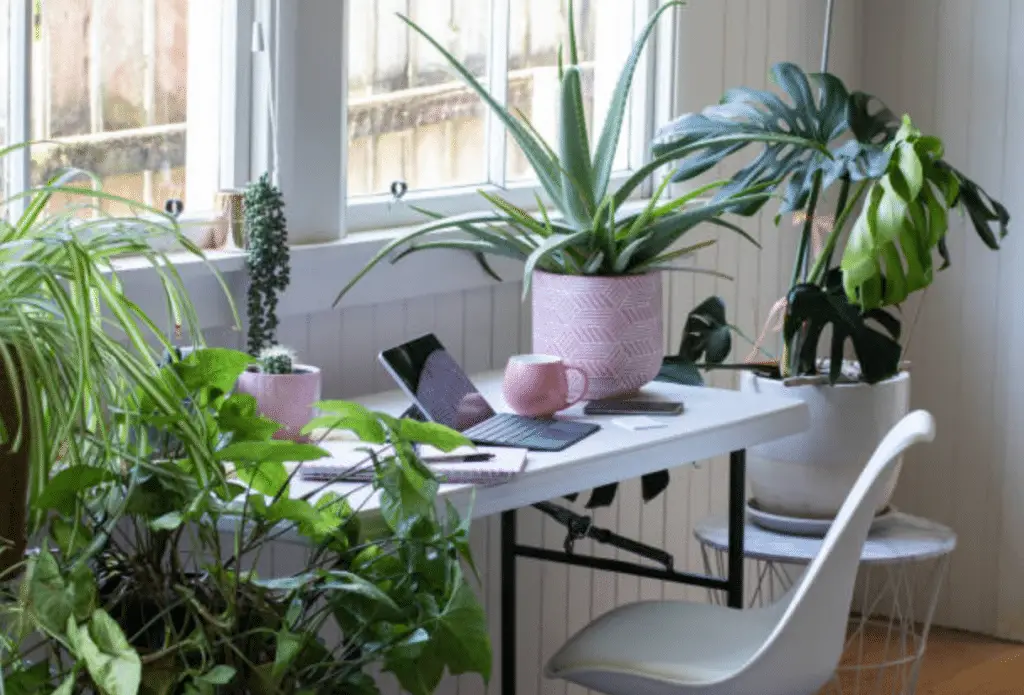 The calming effect of having a houseplant to gaze at while working is well documented. Hopefully you took my advice in step one and found a place for your cubicle that lets in plenty of natural light!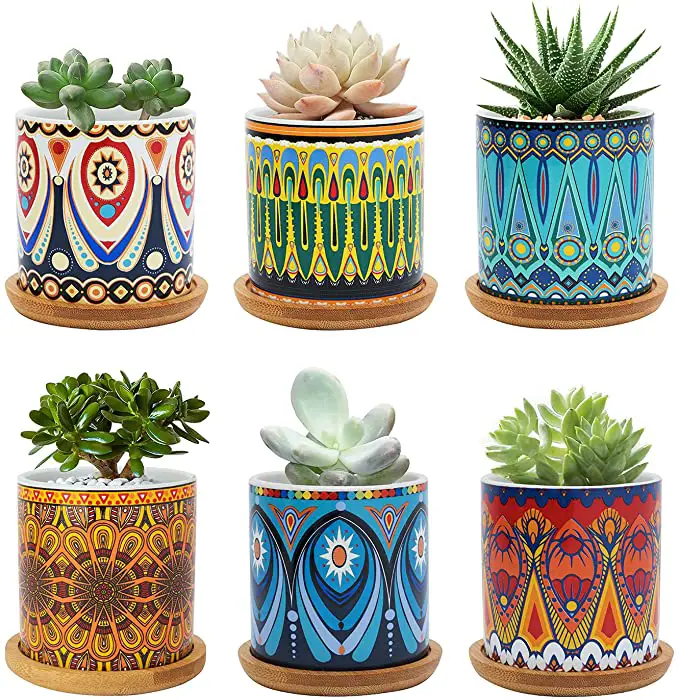 Succulents are the perfect plant for a home office cube: They are compact, easy to care for, and can show off your DIY skills by growing in all types of homemade pots or bowls. 
These pots add some personality to your workspace and go with most decors.
#6 Find the Perfect Lamp 
A desk or corner lamp is a must-have for any home office space, but the extra light a lamp provides is even more important when you separate your workspace from the rest of the room.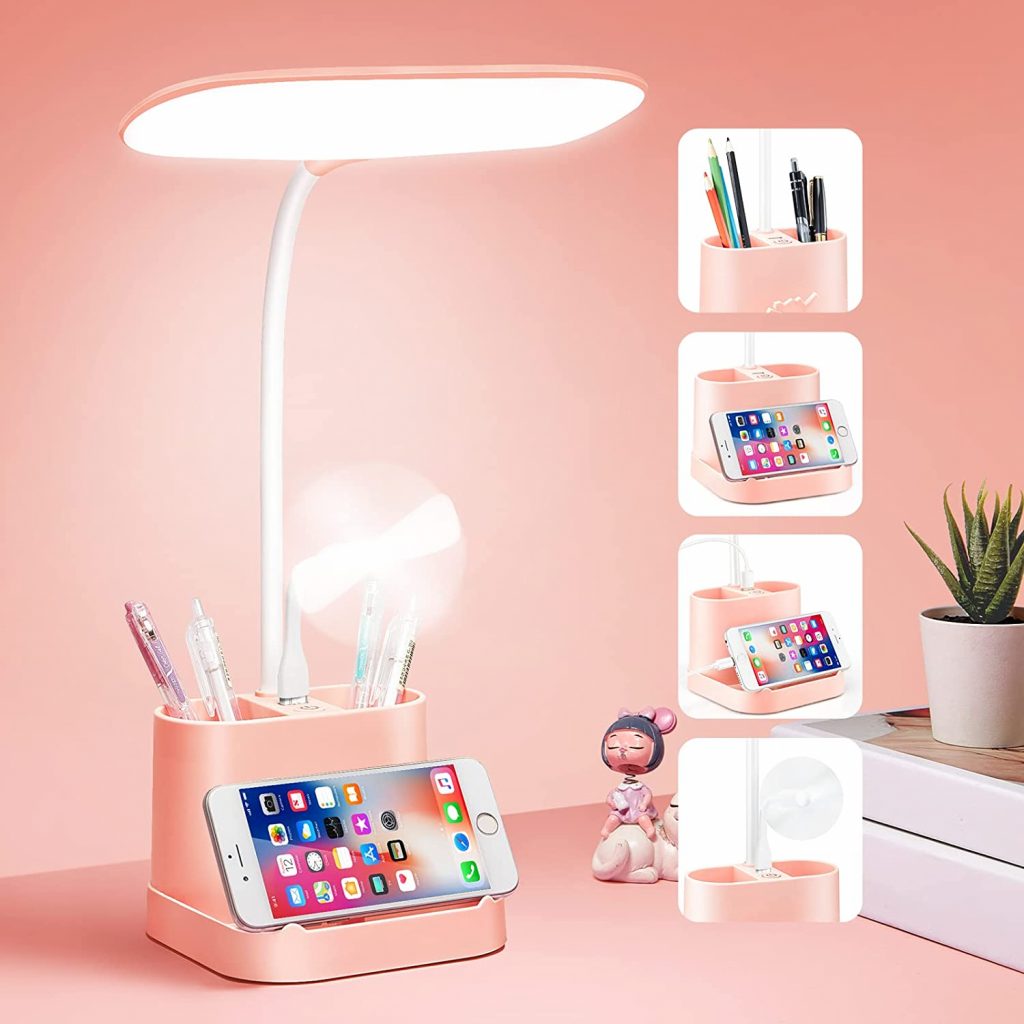 #7 Buy a Foot Rest 
Gone are the days of letting your feet dangle below your chair, or allowing them to sit idly on the ground. Whether you choose a rocker, a massager, or one that is built into your chair, splurge on a nice foot rest to put below your desk.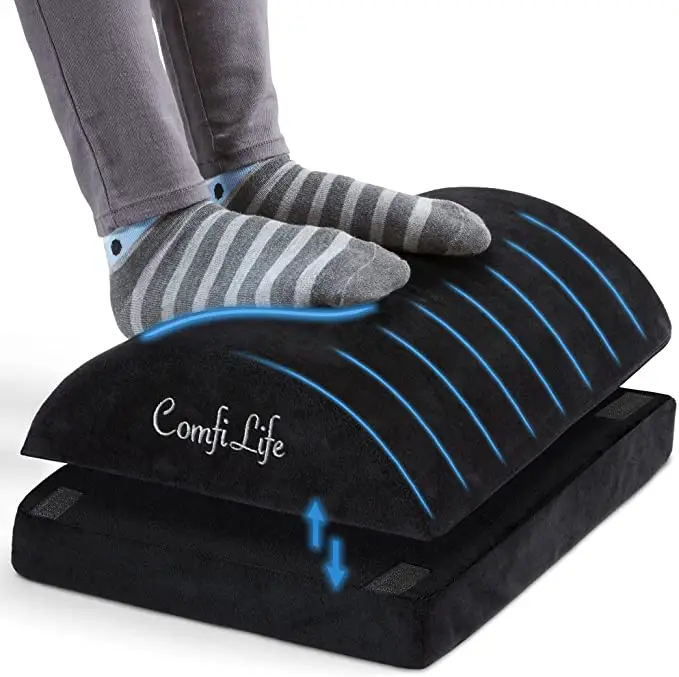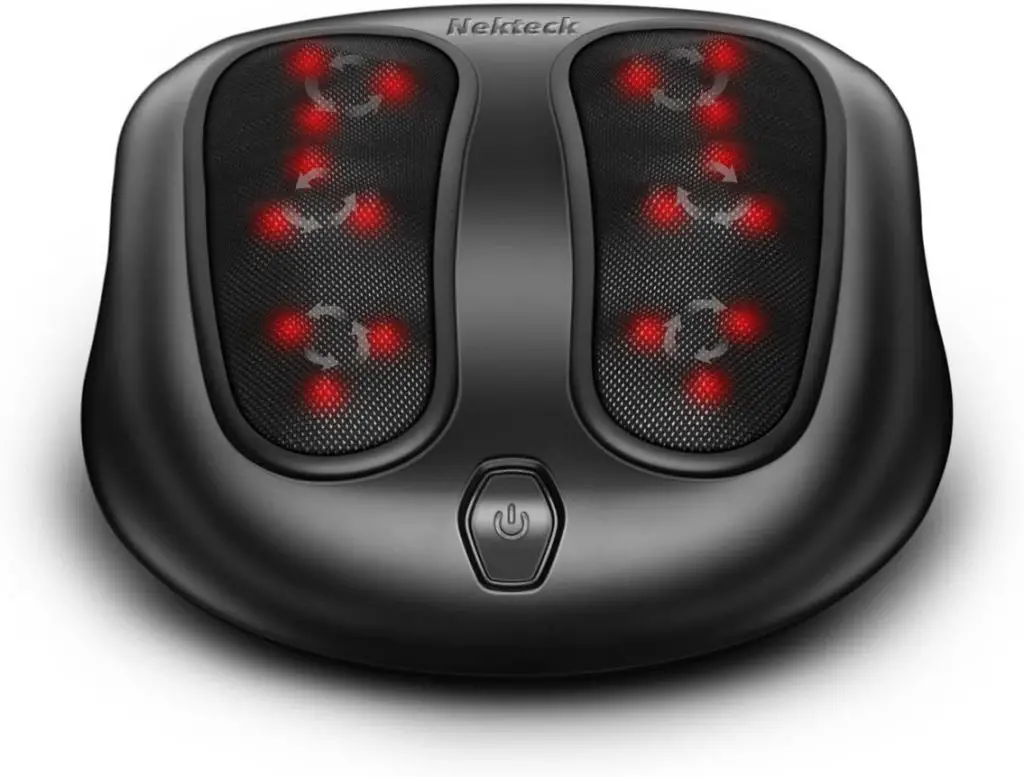 #8 Choose an Organization System
To stay organized, you need a system. This peel and stick 4 pack has a cork board, dry erase calendars, and a place for notes. Find a calendar that you will actually use, and add it to your home cubicle so you can have each day's date embedded in your mind. 
desk organization
#9 Get Organized 
Having several organizational tools that actually work is critical for a small workspace. Look for smart storage ideas such as vertically-aligned shelves, pegboards, and stackable bins.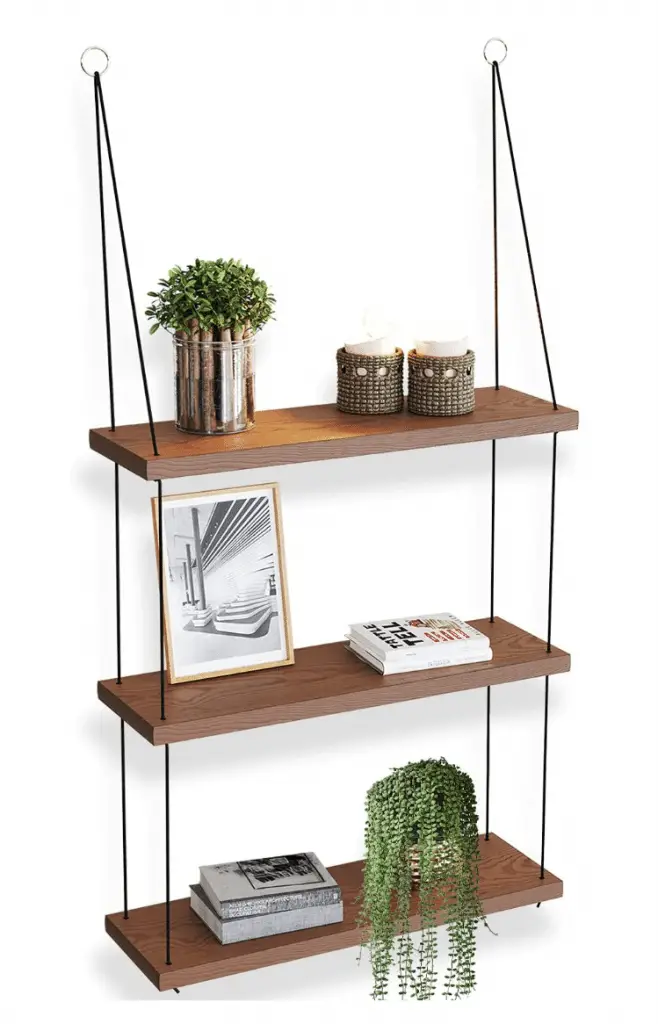 #10 Stash Your Cords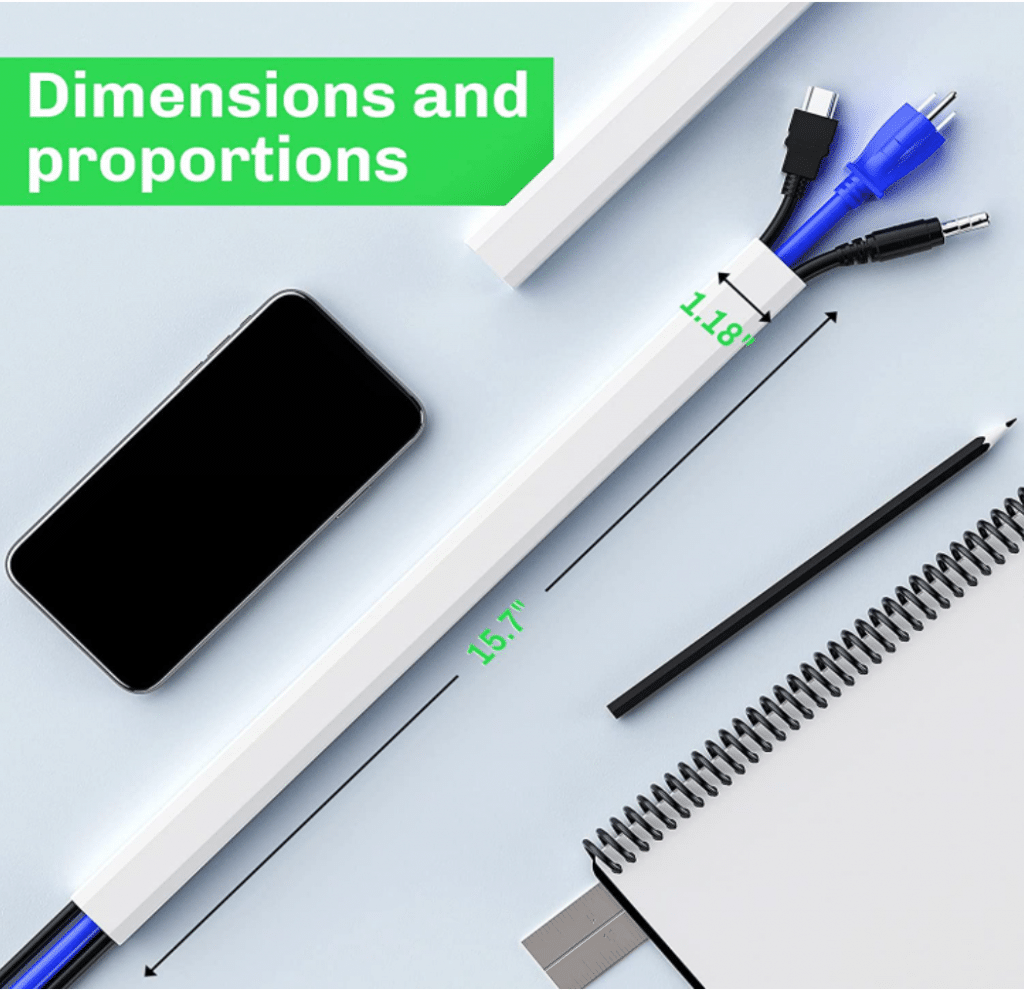 Now that you've fully outfitted your dream home office cubicle, get a cord hider. Take a moment to buy a smart storage solution to hide the pesky rat's nest of electronics cords that is inevitably spawned in any small workspace. 
Used Office Equipment is Easy to Find 
If you are serious about creating a comfortable, usable cubicle space for your home office, keep your eye on local marketplace and auction sites. Many businesses are offloading their used office equipment, and you might be able to find an actual office cubicle to fit your needs.