To enable you to set up and build your perfect backyard office we have written and published a series of buyers guides that will help you make the right choices when it comes purchasing offices or equipment.
Using our experiences of building many backyard workspaces we are in a position to offer you great money-saving advice. This will save you both time and money if you're considering building or setting up your own backyard workspace.
We have listed many of the unique workspaces we have found over the years so you don't have to search the web for hours trying to get new and fresh ideas for your own workspace. We have dozens of articles and hundreds of backyard workspace ideas to see. I'm sure you'll find the perfect design for your office or workspace.
We are not office professionals… Just people who design and build our own backyard workspaces trying to connect and help others who would love to work from home.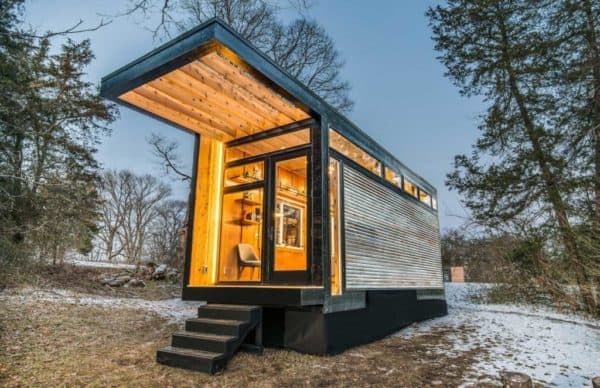 Many of our articles can help you save time and money and inspire you to build your dream backyard office. An area that will not only function as a day to day workspace but somewhere you'll want to go to each day to get creative and productive.