Many of you may not realize it, but having a garage man cave is actually beneficial to males. It might even help him become a better father and husband.
Both men and women require a space in the house where they can go to relax and unwind.
Males may turn any room in the house, even a spare bedroom, garage, sheds, or workplace, into their garage man cave.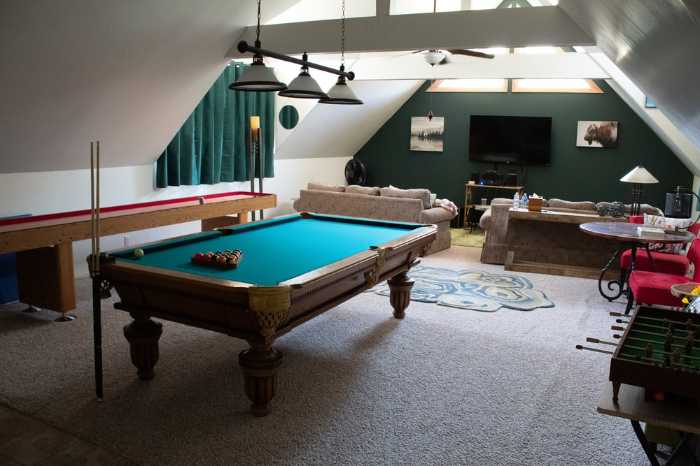 It will be your own space to cherish. After you've decided on your man cave's location and chosen to construct one, you'll want to decorate it tastefully.
In this post, we've compiled a list of reasons why every guy should have a garage man cave. Moreover, we will tap into man cave garage ideas! This will be your ultimate guide to the 10 best and most ingenious garage man cave ideas.
First, let us learn what a garage man cave actually is.
What Is A Garage Man Cave?
A garage man cave is a self-contained area in your home that offers men a refuge from the rest of your family and everyday life. For a man, it becomes his perfect place.
In essence, it is a garage space turned into a garage man cave. However, some people also use their basement as a man cave too. Making your garage into a man cave is quite easy and interesting.
It's ideal for unwinding undisturbed because it was designed for solitude and relaxation, specifically for men.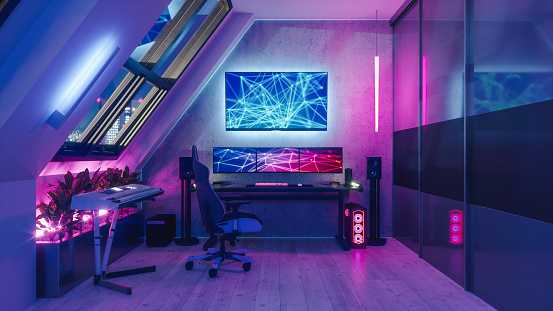 A garage man cave, as the name implies, is a place where men go to escape from the pressures of life and enjoy themselves.
Both men and women require solitude and space to unwind. As a result, a garage man cave may be tailored to accommodate various styles and tastes.
The traditional style of a garage man cave has been completely toppled. They've been used as dressing rooms, beauty stations, bars, and even extra places for visitors to party.
The nature of a garage man cave has advanced considerably. Now, a garage man cave may now be utilized for many purposes.
What You Might Find In A Garage Man Cave?
Now, we have established that a garage man cave is specifically meant for men, as the name also implies.
That is why one might find stuff commonly related to men in a garage man cave. This stuff has been associated with men, their hobbies, personality, and cultural aspects.
However, now, most of this stuff is also related to women as well.
It can include, for instance, a liquor cellar mostly with beer, a trophy cave, favorite action figures, a pool table, a record player, and things related to comic book heroes.
Now, the nature of a garage man cave can vary a lot according to the interest of a man. For instance, if a man is into football, a garage man cave can be referred to as a football cave. On the other hand, if he is into music, it will be a music man cave.
Next, let us find out why every man needs a garage man cave before we get into garage man cave ideas.
Why Every Man Needs A Garage Man Cave?
There are several solid reasons that tell why every guy needs to have a garage man cave. We will walk you through them one by one.
For Emotional Regulation
Emotional Regulation is crucial! The majority of men are unaware that the way they feel is influenced by their surroundings. It is usually the women in traditional households who have the most control over how the home's environment will be.
This is why it's beneficial for males to have a garage man cave that they can personalize to reflect their individuality and preferences.
Having a private area they designed themselves helped them control their feelings better.
For Displaying Things They Love
A garage man cave can act as a display room for men to showcase the stuff they love and resonate with. They can incorporate their achievements with all the pictures. Moreover, they can show their celebrated and oldest belongings.
For Working Out
The actual benefits of having a man cave are easy to see. It may be used for workouts, allowing you to stay active throughout the day.
You may also use this time to gather workout items like a treadmill or weights, and listen to your favorite music while staying active and calm.
For Having Buddies Over
A man cave, which may also be used as a gaming room, is an excellent spot to entertain friends. You can also host a movie night by installing a large screen tv in your garage man cave, along with cave seating.
Moreover, some man caves have a bar area for parties. There are several garage man cave ideas you can tap into.
For Getting Rid Of Stress
According to a study, 8 in 10 men suffer from stress. A garage man cave may be a location where a guy can unwind, relax, be alone, and process his feelings.
A guy's man cave can be a place where he can rejuvenate his emotional energy, which he may then direct into his family life while being able to temporarily escape from the demands of daily life.
These reasons speak volumes about the importance of man caves.
Now, it is time to look into the best 10 ingenious garage man cave ideas!
10 Ingenius Garage Man Cave Ideas
Below, we have 10 garage man cave ideas for you. You can take the main ideas and mend these garage man cave ideas your way.
All of the man cave ideas are quite reasonable to implement. You can get most of the stuff from a local flea market and turn your garage into a man cave.
Rock And Roll Garage Man Cave Ideas
This is an ideal idea for a music man cave. You can practice all your music there and hold jamming sessions.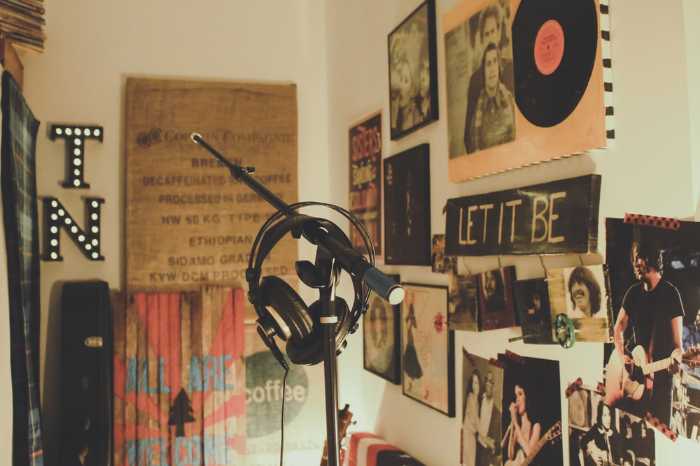 Moreover, you incorporate surround sound speakers and soundproof panels. It will become your music studio.
Cinema Man Cave Ideas!
You can call it the sound, camera, action man cave! Install a large tv screen and comfortable cave seating, you are done.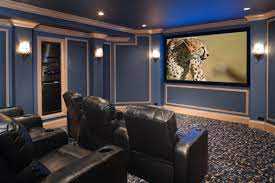 Collector's Heaven
This is for the men who are into collecting stuff. This utopia acts as a marvelous display room with built-in shelving.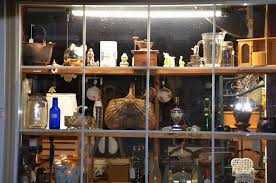 The Batman Man Cave
For all the batman lovers!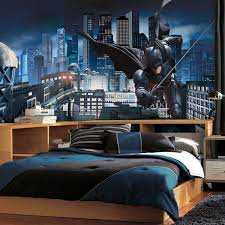 Video Gaming Man Cave
A gamers' perfect spot!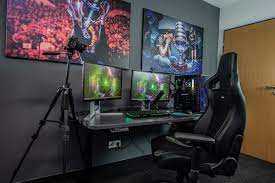 A Motorcycle Enthusiast's Man Cave!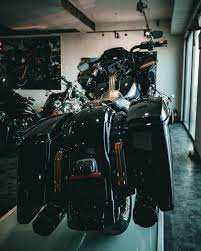 Football Man Cave
Garage man cave ideas for all the football geeks!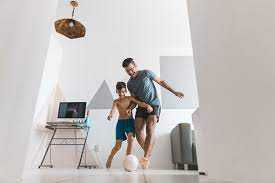 Gaming Room Man Cave
This brings several garage man cave ideas for many games. Pick the ones you like!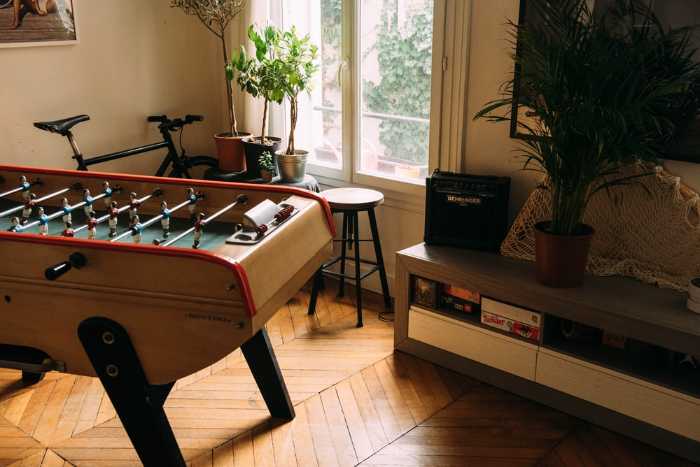 Work-Out Man Cave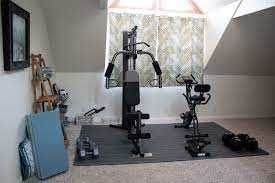 Tech Nerd's Garage Man Cave Ideas!
A heaven for all nerds with technical tools, devices, and stuff!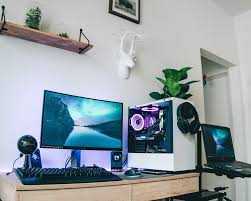 Top Article Picks For You!
Tiny Backyard Office: The Ultimate Remote Work Solution!
Putting A Tiny House in A Backyard – 50 State Regulations.
Small Wood Burning Stove – What You Need to Know To Stay Safe in Your Shed.
5 Unique Backyard Office Plans