Today's idea of a man cave is nothing like the old-fashioned lone rooms, dreary basements, or damp garages of yesteryear.
Nowadays, most guys want to put their man caves in their backyards, where they can enjoy some solitude while still being close to the rest of the family. But how do you turn your backyard into your ideal man cave?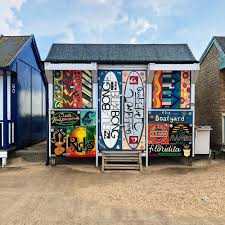 So, how to build a man cave shed in your own backyard? There are two options for creating an outdoor man cave in your own garden shed. You may either repurpose an existing backyard shed or construct a new one from the ground up.
The backyard shed must be waterproofed. Waterproofing the outside is critical, as is dampproofing the interior. It may also need to be linked to utilities.
In this article, we will look into making an outdoor man cave shed. We will walk you through the necessary steps involved in fashioning your dream man cave.
How To Build A Backyard Man Cave Shed?
There are several methods to create a man cave in your backyard. You may turn an existing garden shed into a man cave or construct a new one from the ground up.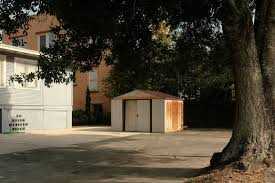 You may either construct your own man cave shed or purchase one that has already been built. Although the necessary ground preparations for outdoor man caves will be similar, if you don't have the time to build a new shed, you can buy a pre-made one.
There are several man cave shed plans available on the market. They come with shed kits that guide you at every point.
Next, we will dive straight into the key steps in the making of backyard man caves.
Preparing For Backyard Man Cave Shed
Here are some key points for getting ready for making a man cave shed ahead of time.
Pick A Purpose And Design Your Backyard Man Cave
You need to be clear on for which purposes, you need a backyard man cave. It will help you to set the tone for the next steps in the best manner.
You can tap into man cave ideas to design your ultimate man cave, such as the rustic man cave. Make sure to check how much space you will need in your man shed before you customize your man cave design.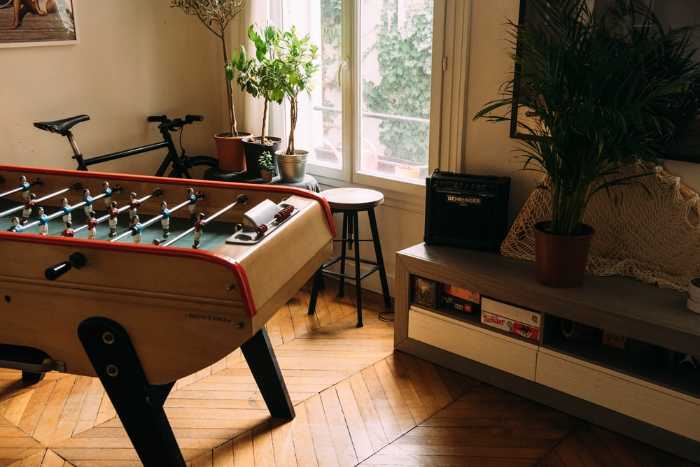 Get The Structure
If you have an existing structure in your backyard, such as a compact shed, brick building, or garage, you may simply want to convert it into a man cave rather than constructing a new one.
If an existing shed isn't suitable for the job, you may have to demolish it and begin again.
Design A Budget And Check Permit
It's time to figure out how much the construction will cost after you've decided on the sort of man cave and its size.
It's best to make two separate budgets for your ultimate man cave.
Create a spending plan for the actual construction of the man cave or the conversion of an existing outbuilding.
Set aside a specific amount of money for the man cave stuff, décor, furniture, and equipment (such as a pool table, TV, etc.).
If you maintain two separate budgets, you'll be less likely to overspend. When it's time to fill your completed man cave with man cave items, you'll be far less likely to run out of cash because you overbought during the construction process.
Lastly, check the permits. Most counties have more stringent building code standards that must be followed.
The validity of a foundation is determined by the requirements in your region, which include things like, but are not limited to, the type of foundations that are allowed, the site and style of construction permitted, as well as building size limitations.
Now, you are done with preparing. It is time to get into the building process of making a man cave.
Making Your Own Man Cave!
The sort and size of structure you'll require will be determined by the amount of room in the backyard, the function of the completed man cave, and, of course, your budget. Make sure to follow the shed kits throughout the process.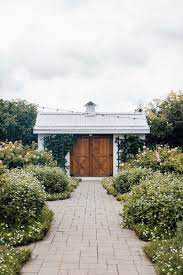 Here is a step-by-step guide for building a new backyard man cave shed. The ideas in this article may be used to construct all sorts of man caves.
Preparing The Land For Man Cave
Remove all grass, shrubs, bushes, trees, and vegetation from the man cave site and responsibly dispose of them.
Laying The Man Cave Foundation
It's critical to lay a proper foundation for your man cave.
The first step in maintaining your man cave is to install a sturdy foundation, which not only prevents the structure from sinking into the ground.
However, it also prevents wood from rotting as a result of contact with groundwater.
Positioning The Shed
Following is a step-by-step guide on how to go through the process of positioning a man cave.
To begin, make the supports for the walls of your man cave.
Stack the corners with braces.
Finally, make the selected wall material and oriented strand board level. Remember to leave gaps in the windows and doors.
Install the roofing structure after the man-cave walls are in place, which includes wall plates, roof joists, purlins, and trusses.
The man cave door and the frame should be replaced.
Waterproof Your Man Cave
Dress the walls and roof of the shed man cave with polythene to keep them from rotting due to moisture from the air and groundwater.
Soundproof And Add Insulation To Your Man Cave
You may buy insulation and soundproofing materials separately, but fiberglass insulation is both an insulator and a sound barrier for the sound system, making it an excellent buy.
This sort of insulation and soundproofing material is excellent for both garages and sheds, making it perfect for a man cave.
Make Utility Connections
You will almost certainly require electricity for any purpose of your man cave. If you want to use your man cave to entertain guests and watch sports, you'll need electrical connections.
Water and internet services are other things to consider if you plan to stay for an extended period of time. While they aren't a must-have, they can be beneficial.
It is essential that you engage the help of professionals with expertise and certification to ensure that the connections are in good working order in your man cave.
You will spend a few hundred dollars extra but it will be totally worth it.
Setting The Climate In Your Man Cave
If you live in a climate where the temperature changes frequently, you may want to invest in an air conditioner or heat pump.
You might also choose to have HVAC installed to ensure that your man cave's temperature is always ideal.
There you have it! Now, let us tap into the case when you have to use an existing man shed cave.
Preparing An Existing Shed For Man Cave
In this case, you do not need to do much. You can easily make your man cave if the shed is in a good state. All you need is to renovate it and adjust it according to your needs for your man cave.
Wrapping Up!
This was your quick guide to making a man cave. You can share it with your buddies and let them make their own man cave. Enjoy your man cave!
Your Next Articles!
Moving And Want To Take Your Garden Office With You?
7 Best treadmill desks 2020 | Backyard Office Desks.
9 Benefits Of Standing Desks | Work Standing VS Sitting.
What To Do If A Structure Is Not Permitted (But Built).